Want to help out other veterans? Share your story!
Our mission is to make every military transition more successful through the power of information. Getting the RIGHT information to the service member as soon as possible.
Every veteran has a different story to tell about their transition. Each with their own specific obstacles and adversity.
Each journey yields many lessons learned that can be shared with our brothers and sisters in arms.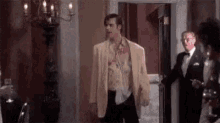 Your story may only help one person, but that is plenty. If this entire site only helps one Soldier help navigate their transition I will consider it a success.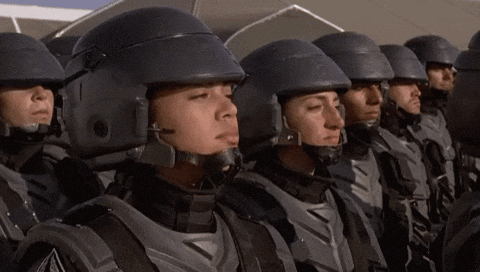 Yeah I still capitalize Soldier. Deal with it.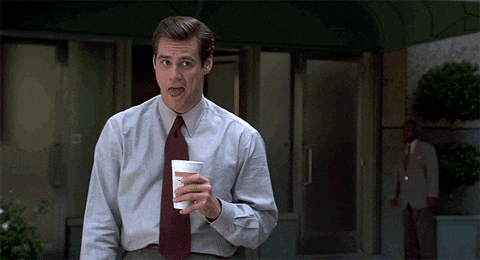 Some suggested topics:
Why you decided to get out?

Or even if you decided to stay in – why did you choose to do so?

What was your biggest fear prior to leaving the military?
How did you prepare for your transition?
What was most helpful/hurtful in your transition?
What was the most important advice that you received for your military transition?
How did you decide what field/college/area of study you wanted to get into?
What was the hardest part of the transition?
How did the transition impact your family?
What were the most helpful books that you read in preparation for your transition?
Did you go guard or reserve? Why? How is that going?
You can also include tips on interviewing, what to wear, life in the civilian world, etc. As long as it will be helpful to other veterans in their transition.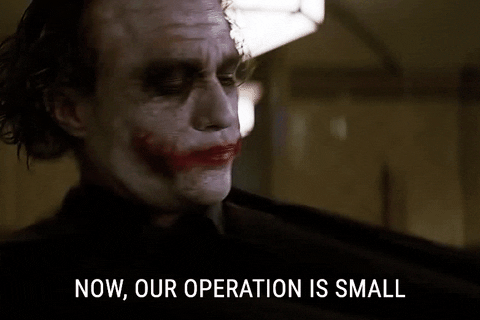 Please make your posts relevant, professional-ish, and a minimum of 500 words or close to it.
We'd also prefer it not to suck.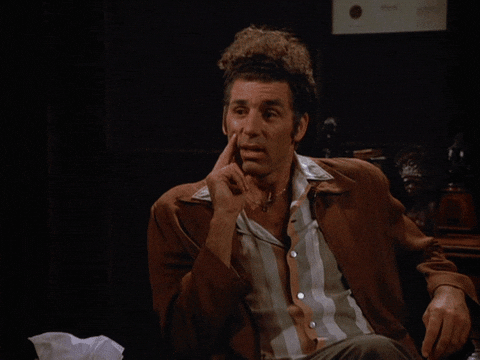 Call us sticklers.
But regardless, thank you ahead of time for joining the conversation.
Please hit us up on instagram, facebook, or on our contact page
See you on the objective.