Hi there.
If you have been reading, thank you so much. I hope it doesn't suck. If it does please let me know on instagram, facebook, or on our contact page.
Well, who am I ? More details to follow.
Stay tuned.
But here is a portion of my story:
I got out after 8 years and a few deployments to Iraq and Afghanistan.
With my last job being a company commander.
But I hope I wasn't that much of an asshole.
I always kept the Soldier at the forefront of my mind. How to best set them up for success.
I made the choice to get out for many reasons.
Most of which I will disclose in good time.
I have now transitioned into banking full time and am also pursuing an MBA.
I have learned a lot during my transition – even though at times it felt like a giant death blossom / downward spiral.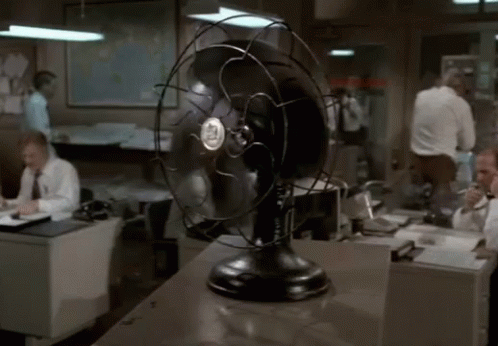 I chose the break the glass method.
Dropped a REFRAD that only gave less than 6 months until my ETS.
Some might say that I have had a successful transition.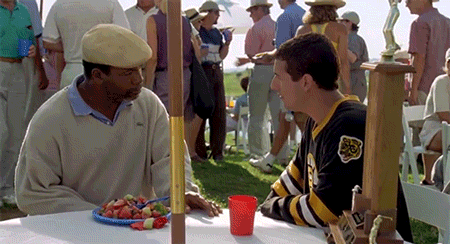 But I had a plan. I had intent. I had set conditions.
All that was missing was violence of action in execution.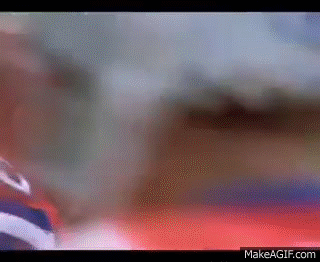 But the game isn't over just yet.
I don't know really when it will end.
When can you consider a transition "complete?"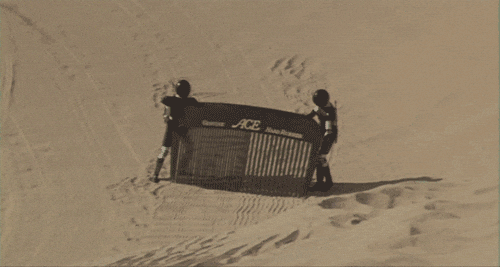 This is a common theme among other veterans that I have met.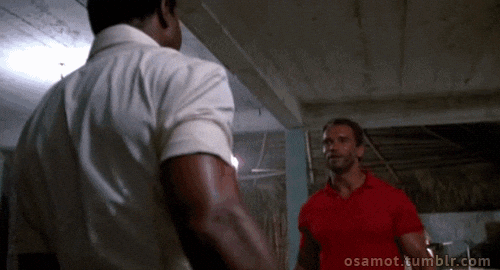 But as I go I will try and keep y'all updated with content.
With the goal of one post per week.
Sharing what I have learned so that others don't make the same mistakes I did.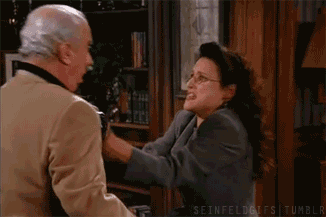 Cheers.
And again, thanks for stopping by.